British Orienteering Talent Squad Race Preparation Camp


The British Orienteering Talent Squad have been training on the Moray Coast in preparation for the forthcoming high profile domestic races, a number of which will be the key selection races for the summer internationals and camps.

21 athletes and 9 coaches and support staff were based in Forres for the seven day period and it has been the perfect opportunity for bringing all the squad athletes together and to provide high quality technical training in challenging and different terrains. This is all geared towards athletes competing at the Warwickshire weekend, JK Orienteering Festival and the British Long Championships over the coming months.

Training was put on twice a day for the athletes, taking maximum advantage of the world class terrain and the exercises varied from long style training to sprint races to relay simulation. The squad used Culbin; Anagach; Lossie; Loch of Boath and Carse of Ardersier for the forest training and Nairn and Forres (both host venues for World Championships 2015) for sprint training.

The athletes also took advantage of the two excellent events delivered by Moravian Orienteers, with the Scottish Night Championships held on the superb Darnaway area (host venue World Championships 2015) and the Scottish Sprint Championships in Lossiemouth.

Each evening would include group discussions on the day's training and also individual athlete reviews (discussing training and the upcoming races).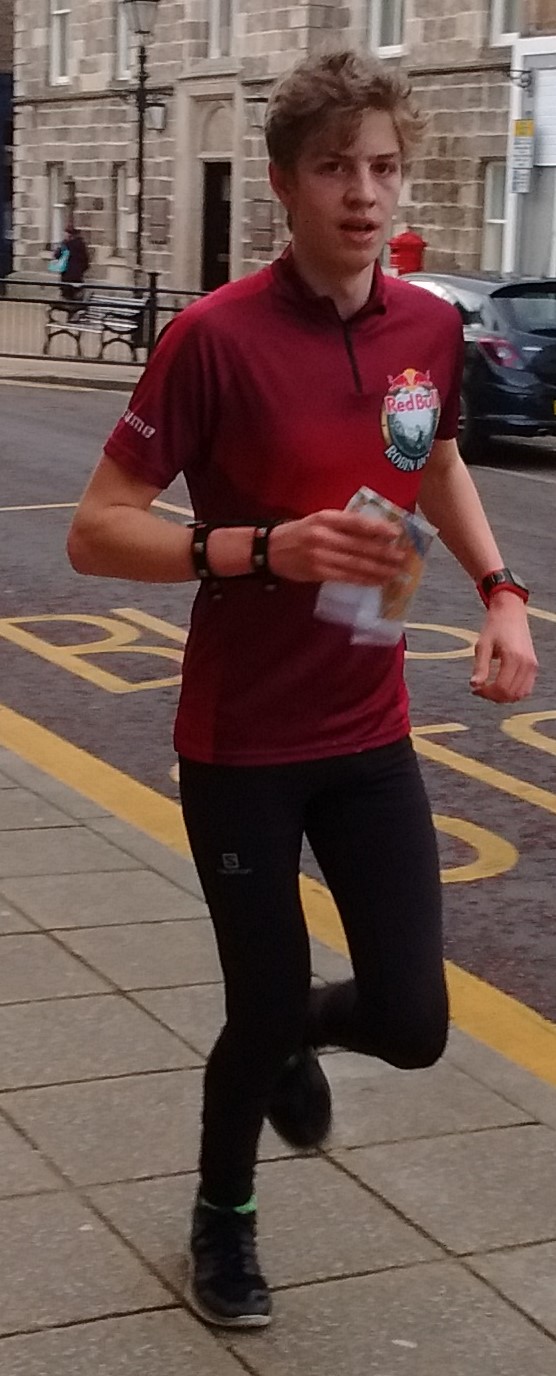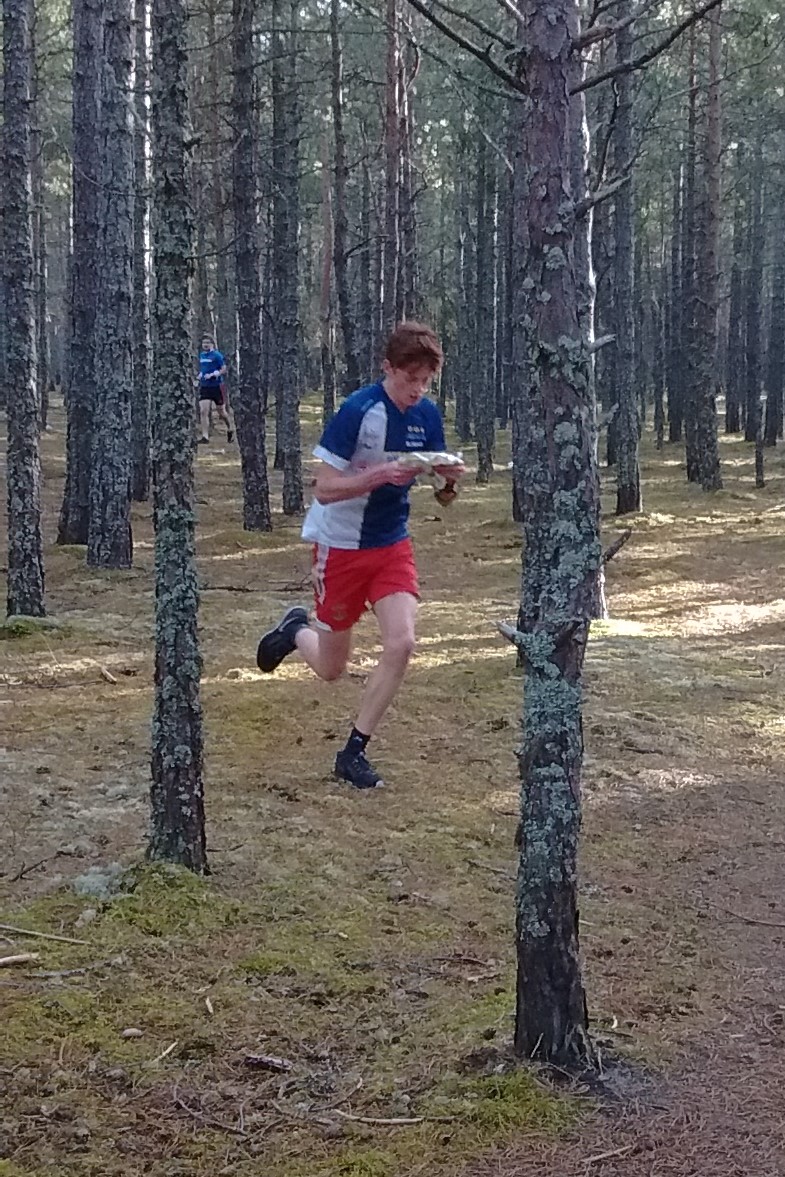 "The camp was intense from the get go but included some quality areas and great race-prep training. Shout out to Phil and Roz for the food." Finlay Todd

"One of the best exercises was the middle leg relay simulation in Lossie, being set off staggered meant chasing from the start and made concentration and focus even more important. It was a heated race from start to finish." Freddie Carcas

"The camp was a great opportunity to get out in some complex terrain and put all the skills we'd been practicing over the winter to the test. I learnt what I could already do well at race pace and what needed more practice before the competition season." Lucy Haines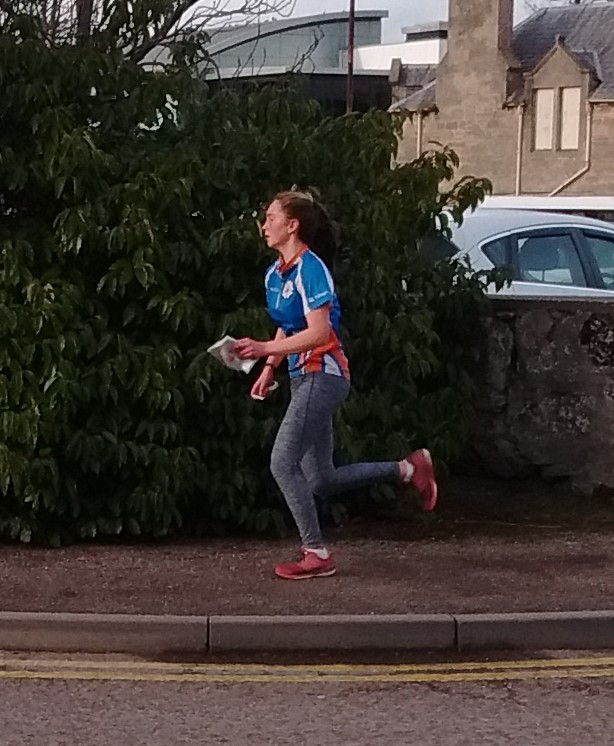 Thanks to the coaches Paul Murgatroyd (Head Coach for Talent); Mark Nixon (Lead Technical Coach); Peter Bray; Tom Bray; Ben Chesters; Elizabeth Furness and Ed Nicholas. Thanks to the superb chef team of Phil Kirk and Ros Galt.

Thanks also to Moravian Orienteers and also to Scottish Orienteering for their support.
Item posted by Jennie Taylor, Marketing Manager
---
Posted on Thursday 23rd February 2017