Talent Summer Camp Gets Underway
The Summer Talent Camp is taking place this week in the Cairngorm with 33 athletes and six coaches looking at aspects of a periodised physical and technical year with ideas for training sessions that develop fitness and skill during the various phases.
Assessment Day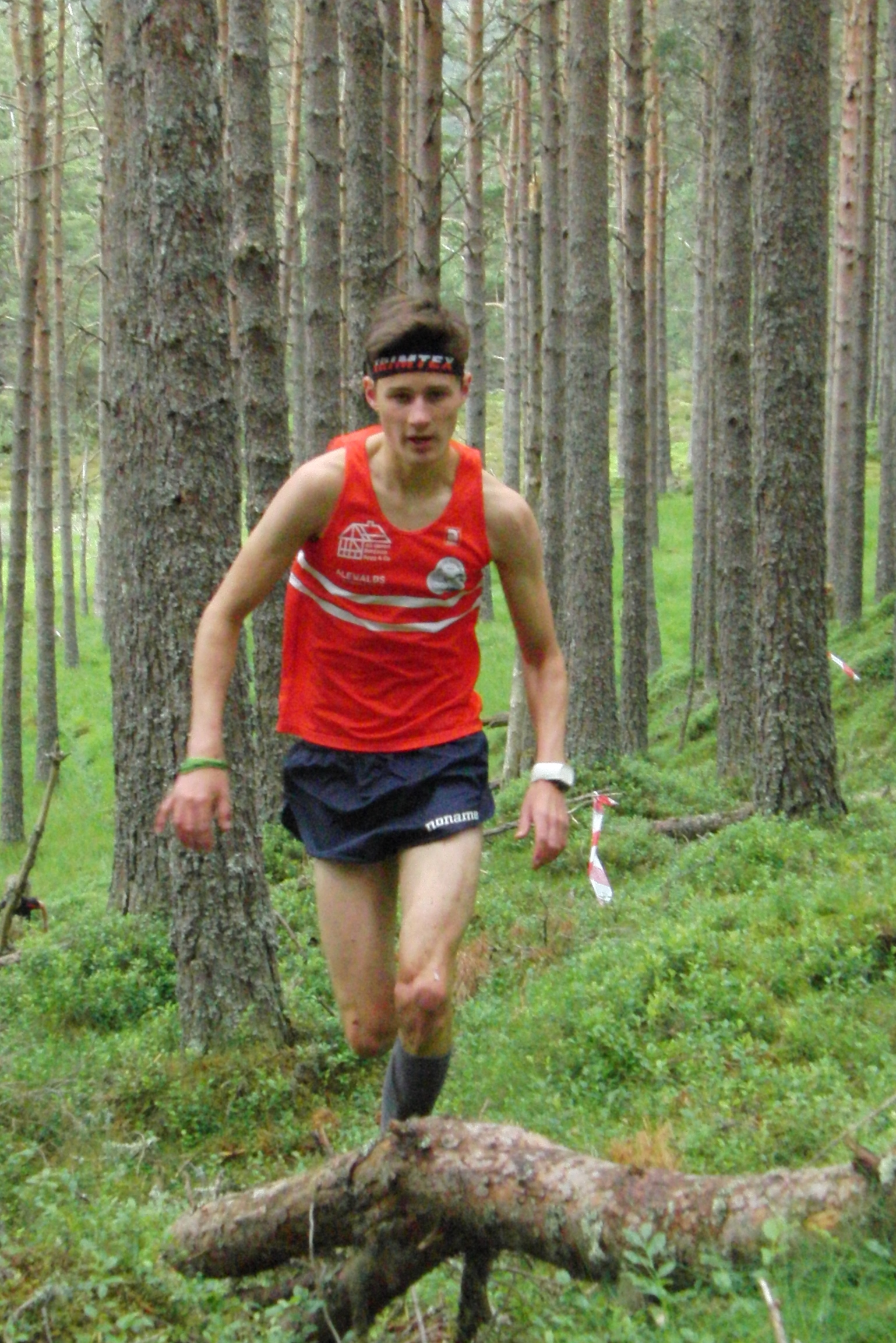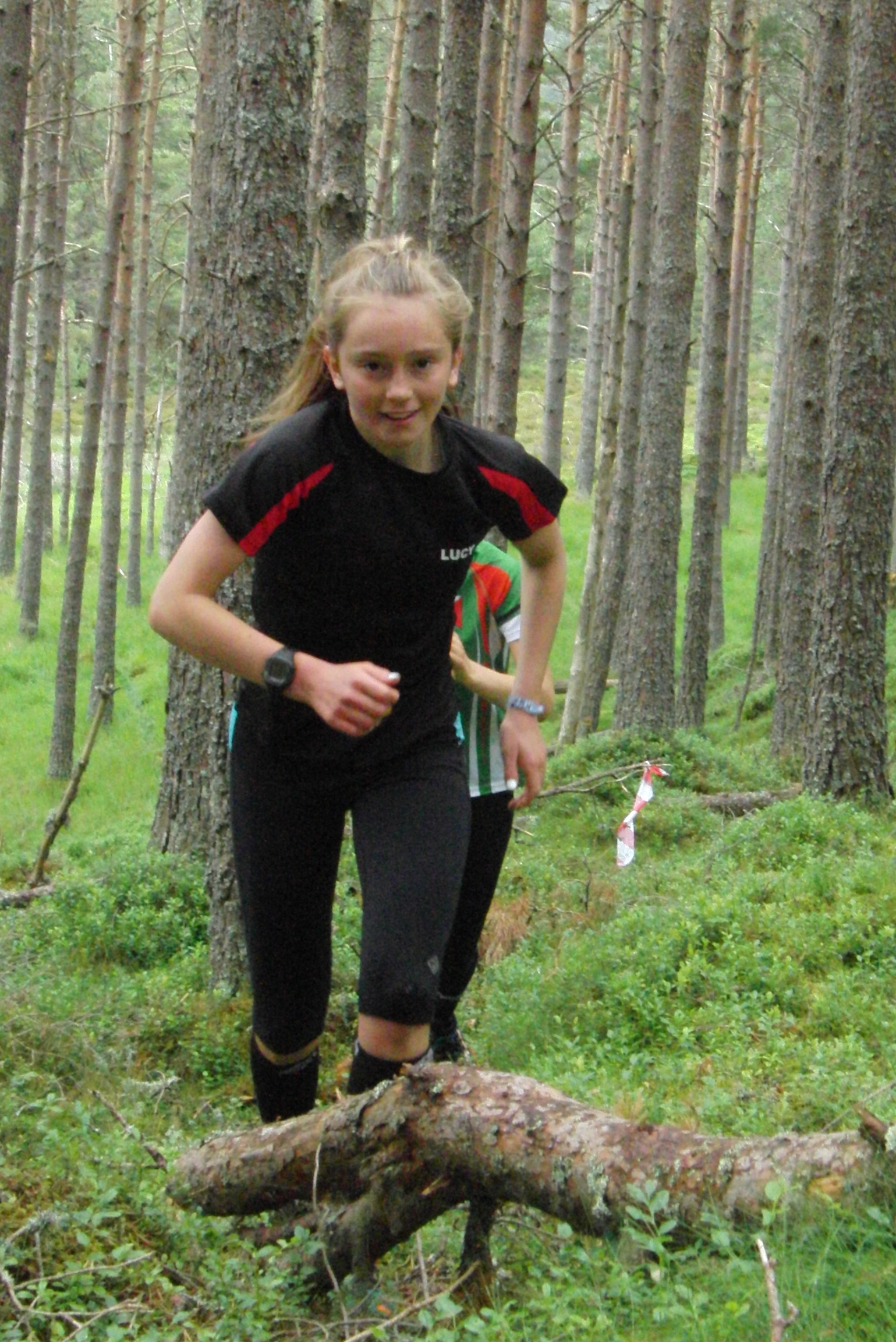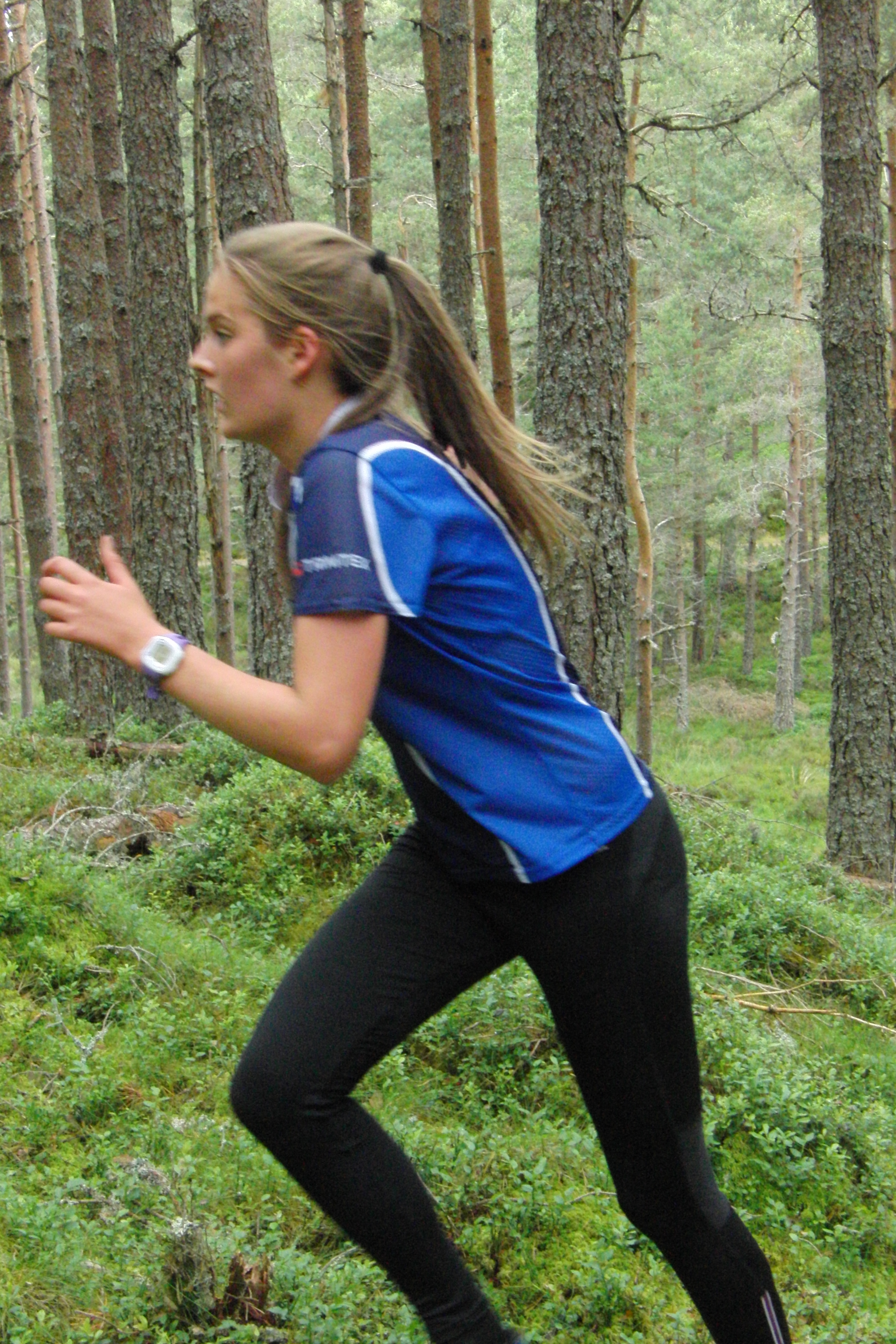 After introductions and settling in on Sunday evening, Monday saw the athletes assessing their physical strengths and weaknesses and taking part in Terrain Time Trials with a splits analysis. Athletes tested themselves over two loops in the terrain and were timed on the climb, descent and on the flat. There were some impressive performances and awards were made to:
Boys
| | |
| --- | --- |
| King of the Mountain | Alastair Thomas |
| Demon Descender | Andrew Barr |
| Top Terrain Terminator | Alex Carcas (pictured left) |
Girls
| | |
| --- | --- |
| Queen of the Mountain | Cecilie Andersen |
| Demon Descender | Lucy Haines (Pictured middle) |
| Top Terrain Terminator | Grace Malloy (Pictured right) |
After their physical testing the athletes ran over a short forest course, at Moor of Alvie, to assess where their techincal levels are currently. In the evening they looked at methods for technical analysis and how they influence and guide training.
Back to Basics
Today the athletes broke their orienteering technique down into the fundamental skills: direction, distance and picture and practiced them over a variety of courses at Uath Lochan, which allowed the honing of these skills and the continued assessment of strengths and weaknesses. The athletes started with a 'star exercise' to practice their compass work and distance judgement and then focussed on those skills over a short forest course. This was followed by an exercise without the compass where the athletes were challenged to use the detail on the map to work through two more exercises where the focus was on creating a picture of each leg.
Still to come....
Tomorrow the squad will work at Craig Leach where the focus will be on the planning of each leg before putting their skills back together and then going back to the assessment stage, on Thursday, to consider how they will forward plan for the next year.
All of the athletes are working hard and making the most of this opportunity. They are also paying attention to rest and recovery after each session and are very appreciative of the refueling and nutrition provided by Phil Kirk and Angie Thirtle.
Item posted by Jackie Newton
Hide full report