Helpers needed for the Jan Kjellstrom Festival of Orienteering 2017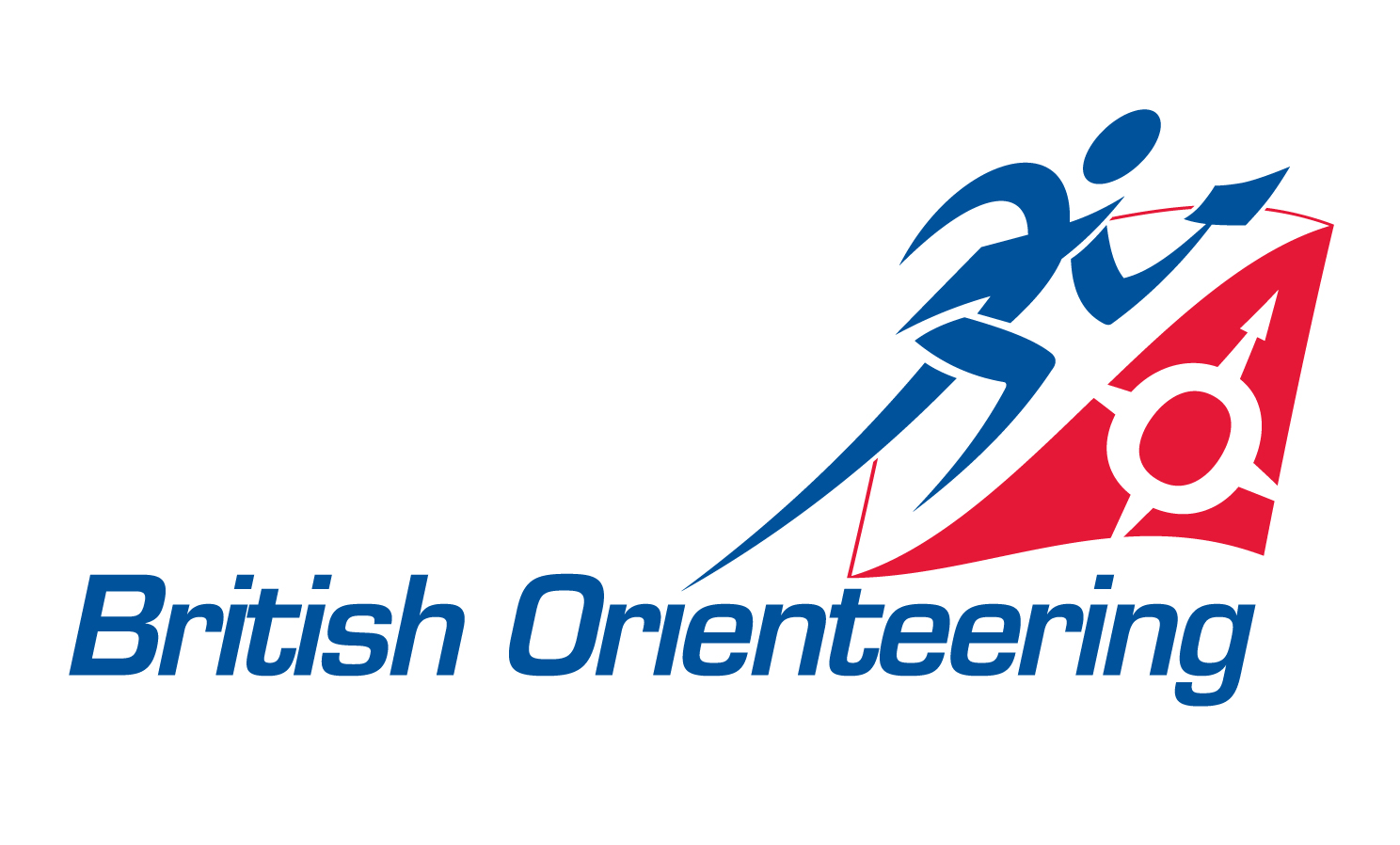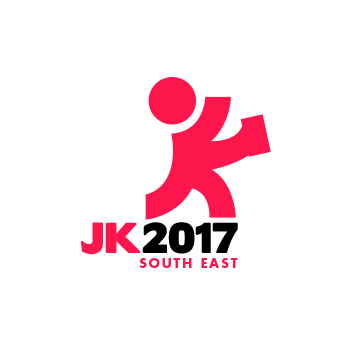 With only six weeks to go until JK 2017 and preparations are coming along nicely.
However, extra helpers are needed, in particular on days 2 and 3. If you are able to help for a session then please email coordinator2017@thejk.org.uk giving the details of when you can help and your offer will be passed onto the day organiser to get in touch.
The closing date for ordering Jk branded clothing online has been extended to midnight on Sunday 5th March, so get ordering right away.
Last individual entry closing date is 12th March 2017 so remind your fellow club members if they have not yet entered, they have just over 1 week left to do it.
Looking forward to seeing you all at the JK in the South East in April 2017.
Item posted by Scott Parker, Administrator on behalf of Helen Errington, Assistant JK Weekend Co-ordinator.
---
Posted on Thursday 2nd March 2017